Need Help Saving Your Restaurant?
A local Restaurant Hero, certified to implement the proprietary Restaurant Heroes "Restaurant Success Playbook," is ready to step in to help you restore efficiency and recover your profitability.
Start With a FREE Consultation
Meet with a local Certified Advisor to tailor a Success Plan to your restaurant's needs.
What Is A Certified Restaurant Advisor?
Your local restaurant advisor has been through the rigorous Restaurant Hero training program, designed by a group of CEOs and 30-year veterans of the restaurant and small business industries. As a Certified Advisor, your Restaurant Hero has a wealth of restaurant operations knowledge, plus access to exclusive pricing from our restaurant software partners.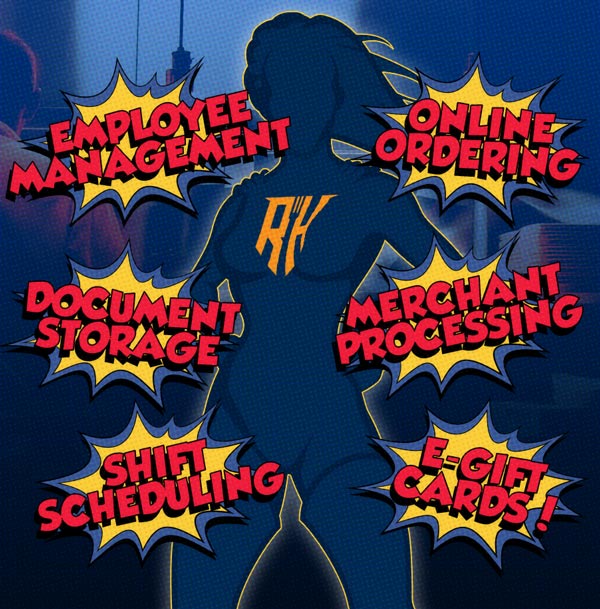 Meet Your Local Certified Restaurant Advisor
Rob Meng

Certified Advisor serving Raleigh, NC

Call or Email with your questions and we can discuss how we can help maximize your customer retention, customer engagement, business operations, and more.
Free Consultation
Meet with a local Advisor.
Get a tailored plan.
Save your restaurant.