Leveraging Tech for Restaurant Success
Become a Restaurant Hero, uniquely positioned as a Certified Advisor to restaurants in your EXCLUSIVE market, learning the ins and outs of our "Restaurant Success Playbook"
Apply Now
"
I am proud to be a Restaurant Hero. I have built a fantastic recurring income while helping to serve and sometimes save the most beloved restaurants in my community.
Jeff Diedenhofen, CEO Restaurant Hero, Central California
"
Having served in both the military and the service industry, I know what it takes to run a successful restaurant. As a Restaurant Hero, I am again proud to serve.
PB Sande, CEO Restaurant Hero, Las Vegas
Exclusive Reseller Rights to Platforms Restaurants Need!
Imagine an exclusive territory where you, the Certified Restaurant Advisor, have sole reseller rights to software that every restaurant needs.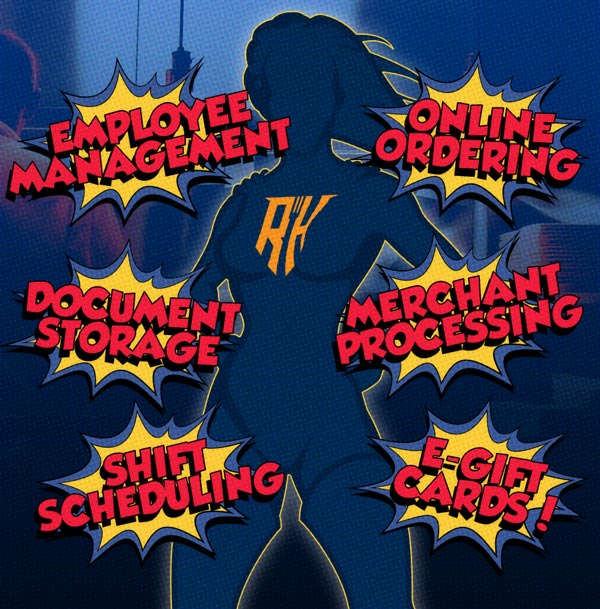 What Our Partners Are Saying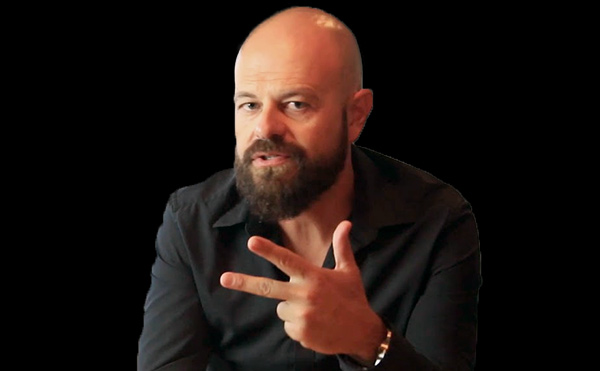 Javier Cadena
3rd Generation Restaurateur,
CEO of CheddrSuite
"Restaurant Hero is a fantastic program; we love working with them all over the country!"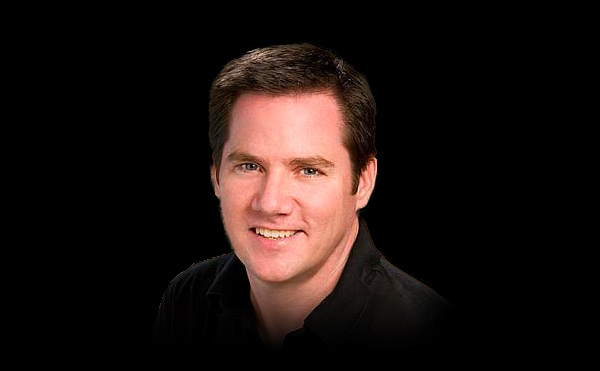 Jaime Oikle
CEO, RunningRestaurants.com
"The professionals at Restaurant Hero are a great resource in every community they serve!"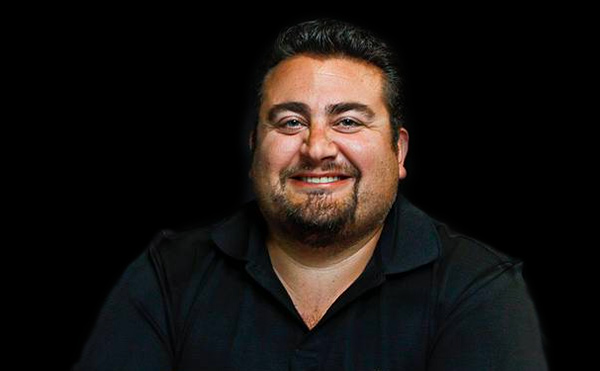 Alex Minicucci
Giftbar.com
"We trust certified Restaurant Heroes as the exclusive resellers of our gift card services!"